Business
Greg Gilles is known throughout South Whidbey as a respected homebuilder.
Community Events, August 2014
Jack Ng started in the restaurant business as a dishwasher. Today, he's the owner of China City's two Whidbey Island locations in Freeland and Oak Harbor, and opened an off-island location in Mill Creek in July.
Longevity Home Care is a new home nursing company on South Whidbey Island. The company specializes in helping people stay at home, and offers a variety of services, from personal hygiene care, toileting and transfers to housekeeping, transportation, medication management, respite care and sitter services, according to a recent news release.
The Poppybank Gallery, a gallery specializing exclusively in photographic art, is hosting a photography contest with the theme of "The Pacific Northwest." Photographers are encouraged to submit their photos via the gallery's Facebook page, where the contest link can be found. A direct link to the entry form is http://bit.ly/pnwpbg.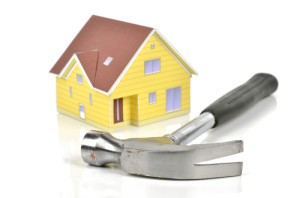 Whidbey Island Real Estate Information
As one of the most difficult decisions in real estate marketing, the idea of selling "as-is" (without making any repairs, renovations, or upgrades) appeals to homeowners needing to sell quickly or that are cash strapped. Can you do it? Yes. Should you do it? Well…that depends on your market and how badly your home needs...
Browse the print edition page by page, including stories and ads.
Aug 23 edition online now. Browse the archives.