Business
Armstrong's Taekwondo in Clinton celebrated its one-year anniversary with a pair of high-esteemed guests from the martial arts world, seventh-degree black belt Senior Master Ken Church and fifth-degree black belt Patricia Church from San Diego.
Community Events, August 2015
Lilly and Barry van Gerbig are taking a stand and an admittedly exciting and nerve-wracking risk by opening their store, Fair Trade Outfitters.
Langley's Whidbey Island Winery won multiple double gold, gold and silver medals in this year's prestigious Seattle Wine Awards.
Tyla and Vincent Nattress found and built the home business of their dreams. Orchard Kitchen, a farmhouse/restaurant/classroom/event center/catering business in Bayview, opened this month after years of planning and nearly a decade of dreaming by the husband and wife business duo.
Latest news, top stories, and community events, delivered to your inbox.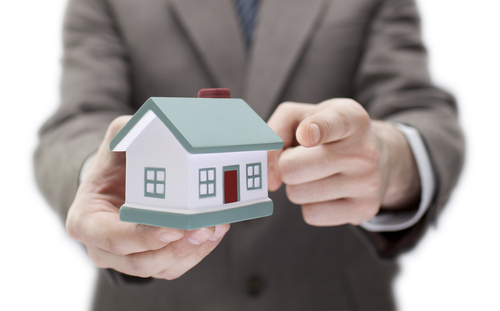 Whidbey Island Real Estate Information
The short answer is "yes," but know what you're signing up for. In a seller's market it seems like most homes should sell — given enough time and exposure on the market. But there are some situations where a home MUST sell: the owners need to move for work or because of a job loss;...
Browse the print edition page by page, including stories and ads.
Browse the archives.