Business
The 21st Celebrate America is just around the corner and organizers are looking for community support to help throw Freeland's biggest annual event. Bouncy toys for kids have been reserved, the barge is set, food vendors are ready to serve but fireworks are only partially paid for. Financial support is still needed to cover the $35,000 event budget, organizers announced in a recent news release.
Community Events, July 2015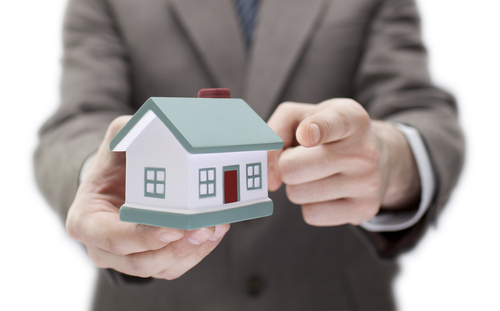 Whidbey Island Real Estate Information
The short answer is "yes," but know what you're signing up for. In a seller's market it seems like most homes should sell — given enough time and exposure on the market. But there are some situations where a home MUST sell: the owners need to move for work or because of a job loss;...
Two Langley merchants are looking for the public's help in securing a $100,000 grant. David and Kimberly Tiller, owners of Whidbey Island Natural, are competing in Chase Bank's Mission Main Street contest. The business must receive 250 online votes before June 19 to be considered for the grant.
Matthew Swett and his work as the architect and owner of Taproot Architects will be featured in a national publication.
Latest news, top stories, and community events, delivered to your inbox.
Janae Cameron is spinning off from her and husband Kelly Cameron's successful woodturning company, Turnco Wood Goods, to open a new business: Make Whidbey. The shop opens May 22 and has everything an emerging shop owner could want, from a water view and high traffic visibility to ample parking.
Browse the print edition page by page, including stories and ads.
Browse the archives.