Business
Langley's Whidbey Island Winery won multiple double gold, gold and silver medals in this year's prestigious Seattle Wine Awards.
Community Events, August 2015
Tyla and Vincent Nattress found and built the home business of their dreams. Orchard Kitchen, a farmhouse/restaurant/classroom/event center/catering business in Bayview, opened this month after years of planning and nearly a decade of dreaming by the husband and wife business duo.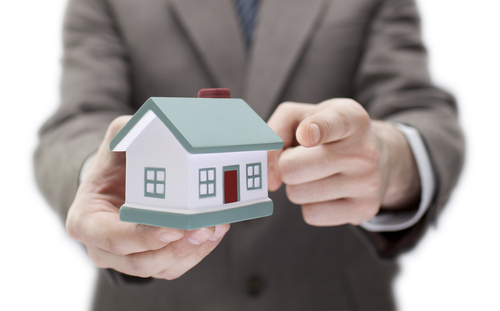 Whidbey Island Real Estate Information
The short answer is "yes," but know what you're signing up for. In a seller's market it seems like most homes should sell — given enough time and exposure on the market. But there are some situations where a home MUST sell: the owners need to move for work or because of a job loss;...
The 21st Celebrate America is just around the corner and organizers are looking for community support to help throw Freeland's biggest annual event. Bouncy toys for kids have been reserved, the barge is set, food vendors are ready to serve but fireworks are only partially paid for. Financial support is still needed to cover the $35,000 event budget, organizers announced in a recent news release.
Latest news, top stories, and community events, delivered to your inbox.
Two Langley merchants are looking for the public's help in securing a $100,000 grant. David and Kimberly Tiller, owners of Whidbey Island Natural, are competing in Chase Bank's Mission Main Street contest. The business must receive 250 online votes before June 19 to be considered for the grant.
Browse the print edition page by page, including stories and ads.
Browse the archives.