Business
At 11 p.m. when most people are asleep, Kelly Baugh is grinding fresh red wheat and starting a large batch of bread.
Community Events, March 2014
Island Strings began its 40th year of teaching this year and the number of lives touched in that time is nearly uncountable.
Clinton farm Glendale Shepherd received a 2014 Good Food Award in recognition of their responsible food production and taste of their products.
Frank Ploof is ready to fill one last cavity, clean another molar and tell a final patient to "Say ahhhh" as a four-decade dentist in Langley.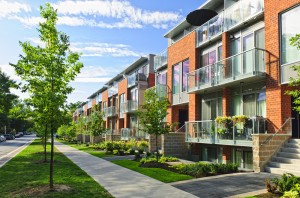 Whidbey Island Real Estate Information
You know that curb appeal is important to buyers of single-family homes, but you are selling a condominium in a large building full of similar units. How do you make yours stand out? Here are a few tips for prompting that positive first impression that makes your home memorable: Make sure the entry way is...
Browse the print edition page by page, including stories and ads.
Mar 8 edition online now. Browse the archives.